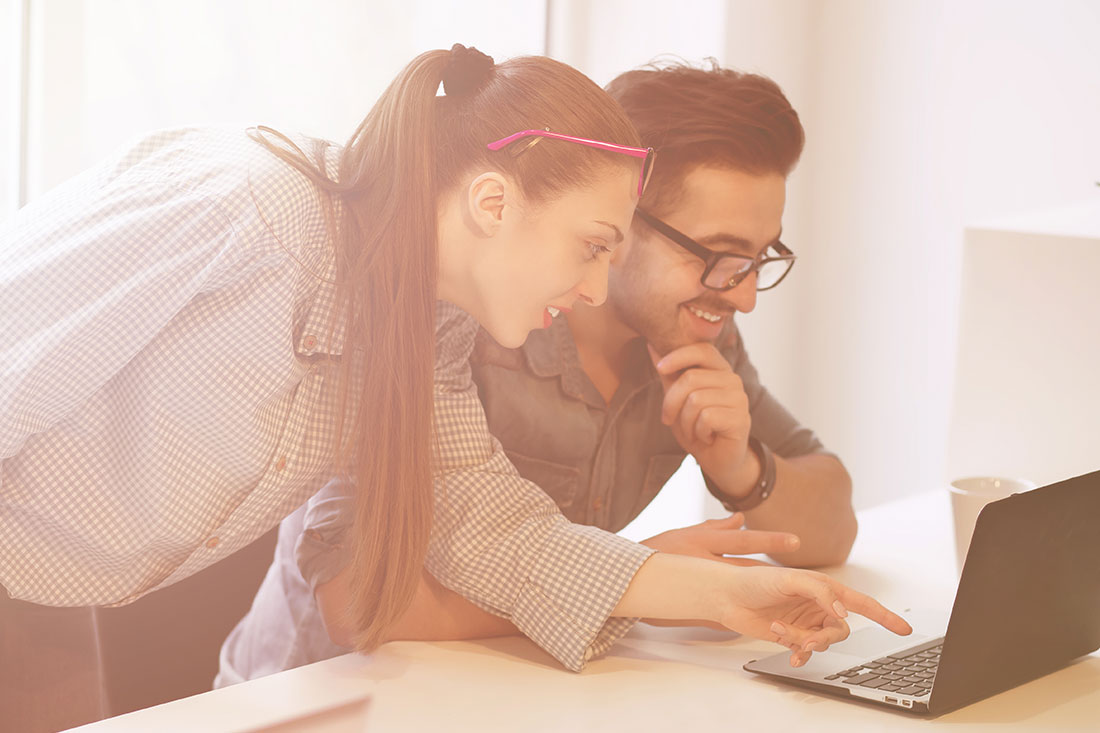 16 Nov

Signature Executive Suites – Join Us Today

Since 2006, Palm Springs has been home to one of the leading new business practices of the 21

st

 

Century: Executive Suites and Virtual Tenancies.  

Signature Executive Suites provide solutions to business owners across the spectrum.  We offer unique and innovative office services to anyone looking to further their business practices at an affordable cost.  

W

hether you need an office 

for a day, conference room space, or a mailing address, 

we have 

the 

resources that help your business succeed.  

Instead of starting from scratch, step up to our platform of 

office 

services

 that are right for you.  

 


Join Signature Executive Suites today and see how we can provide innovative solutions that propel your 

business to the next level.  Call us at 760-969-5000

.